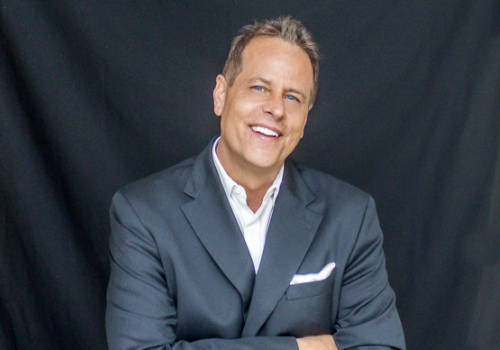 David Christensen From Neurocare Pro - How to Create More Care Verticals to Market Your PracticeJoin Frank as he interviews innovator and LED and Laser light therapy expert David Christensen of Neurocare who has helped practice owners expand into three top verticals...
read more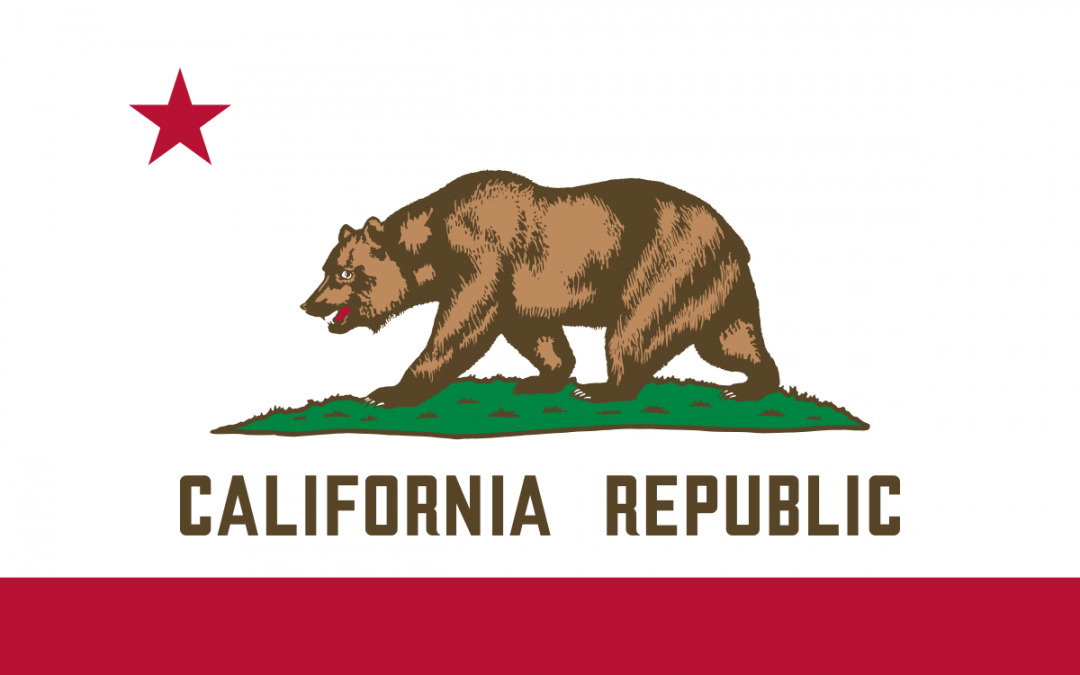 Nathan Bloxham For California Governor – 'Conservative Socialism' and THE 5 Things That Will Unify AmericaDid you ever wonder if our nation could be unified? If left and right could have understanding? And if we could operate as a group again? What 5 things addressed...
read more
Interesting Story? Be Our Next Episode!
Radio Buzz Can Help You Get More Known